Frank Carbajal
Founder
Frank Carbajal is Founder and President of Es Tiempo, LLC. "It's Time", Founder of the Silicon Valley Latino Leadership Summit, which brings the Top Thought Leaders throughout the Country to Silicon Valley.
Sign up for our weekly updates.



#EsTiempo with Frank
Catch our latest episode
BLOG
Catch up on the latest post of insightful thought leadership.
VIDEO & AUDIO
Providing Latino/a leaders a platform to share their experiences to a broader audience
SPEECHES
Contact us for Keynote or event speaking engagements
books
Read our engaging library of books written and inspired by Latinos in Business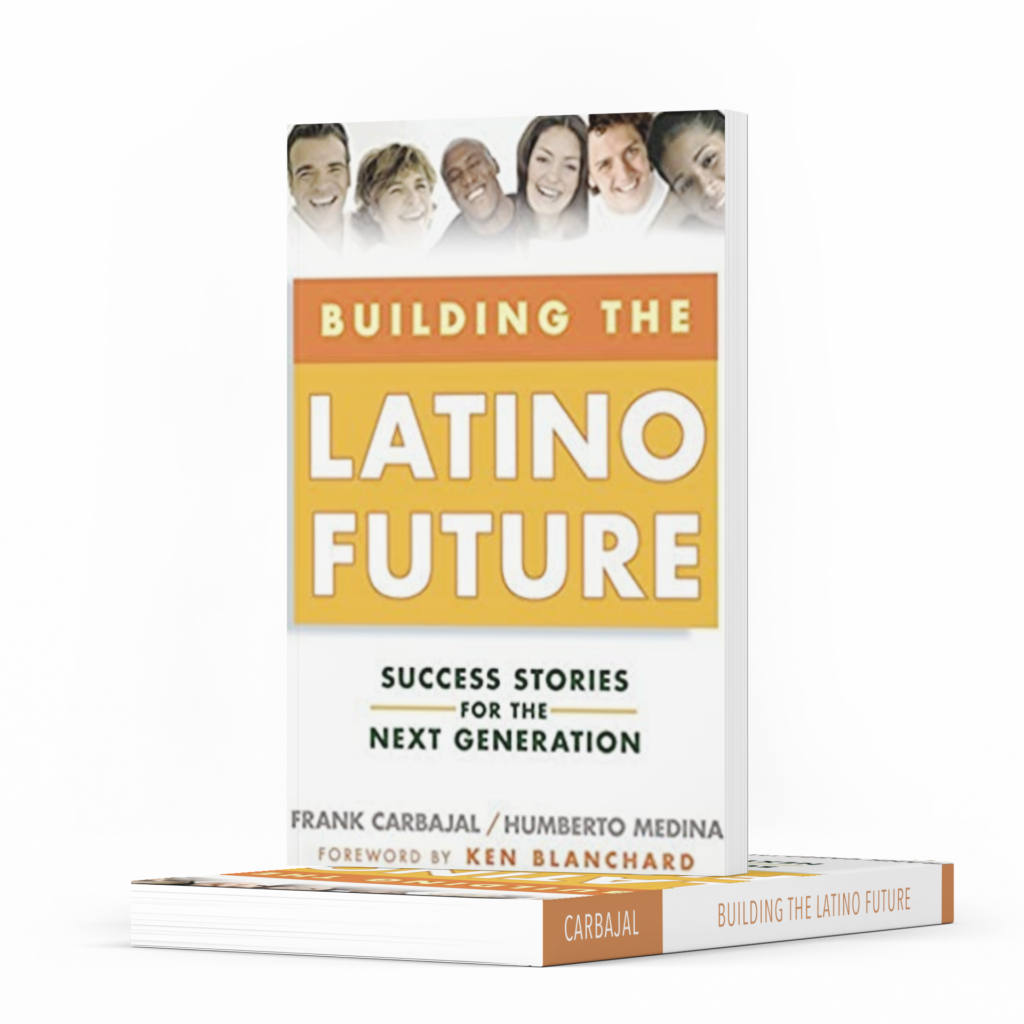 BUILDING THE LATINO FUTURE
An inspiring collection of success stories from the country's most prominent Latinos, Building the Latino Future offers and inspiration and advice for Latinos in any industry who want to succeed spectacularly. The future is bright for America?s Latino community; this book lets you learn from the success of such luminaries as actor Edward James Olmos, New Mexico Governor Bill Richardson, former housing secretary Henry Cisneros, NPR correspondent Ray Suarez, and many more
Events
We promote and organize important events that give space to our latino community to learn and lead, check out these events.

all events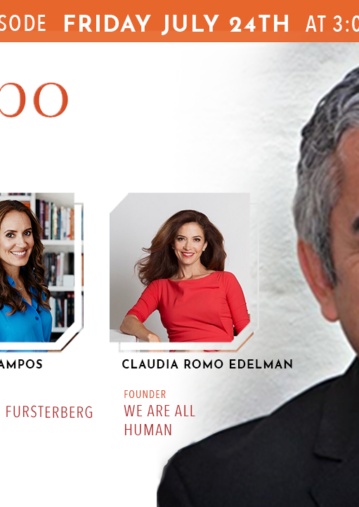 24
Jul
2020
EsTiempo: Super Latina Women, Changing the Narrative

Schedule a coaching, speaking, or training engagement
latest Community STORIES
Copyright © [hfe_current_year] [hfe_site_title] | Powered by [hfe_site_title]